Executive Task Force Coach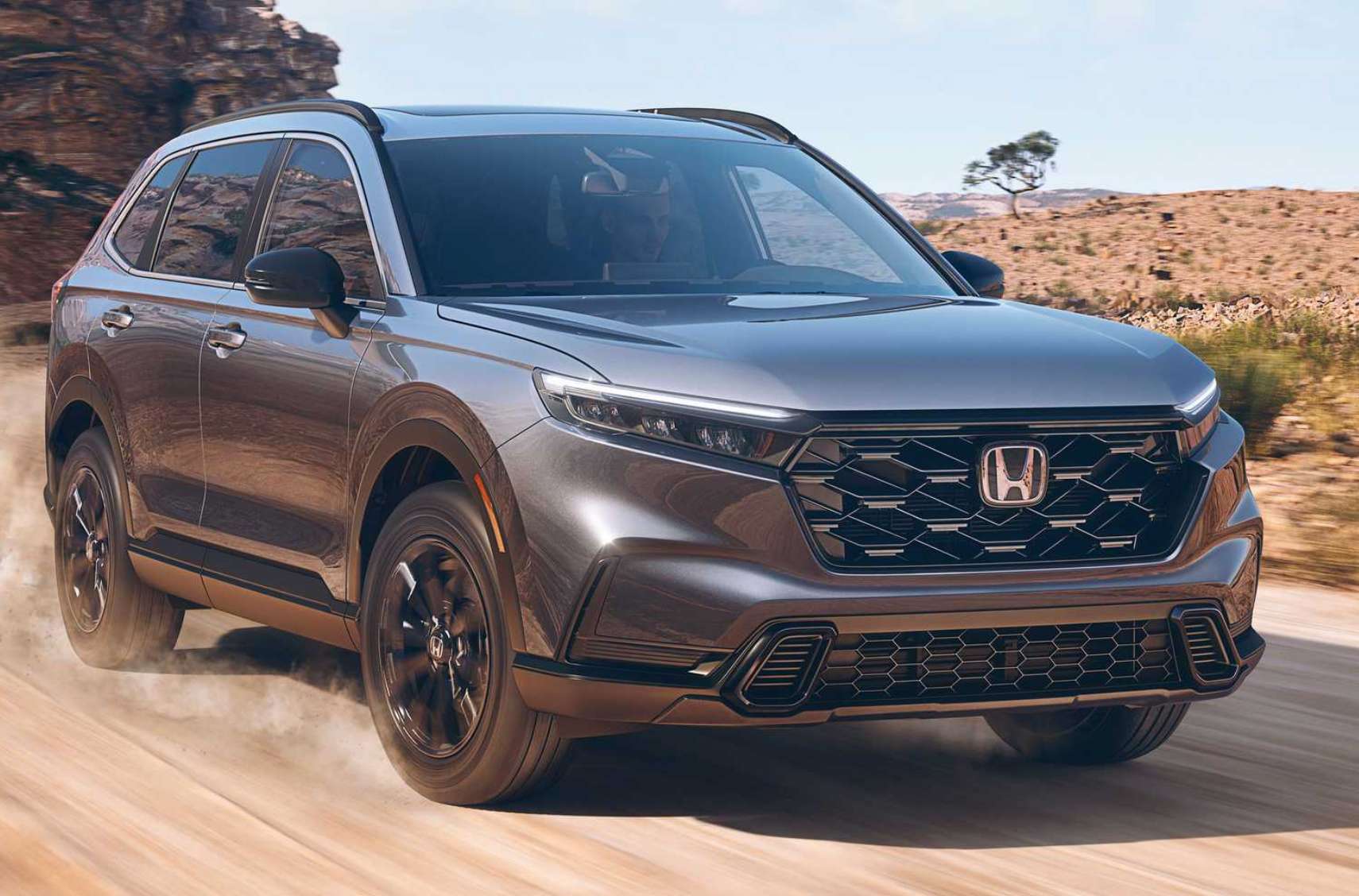 Customer
Globaler Tier1/japanese OEM
Client
Management
Activity
Task-Force Coach of a strategic corporate program
Duration
9 months
Team
~300 employees / 9 locations
Achievements
Successful series implementation of a benchmark system, de-escalation and transfer to a normal project structure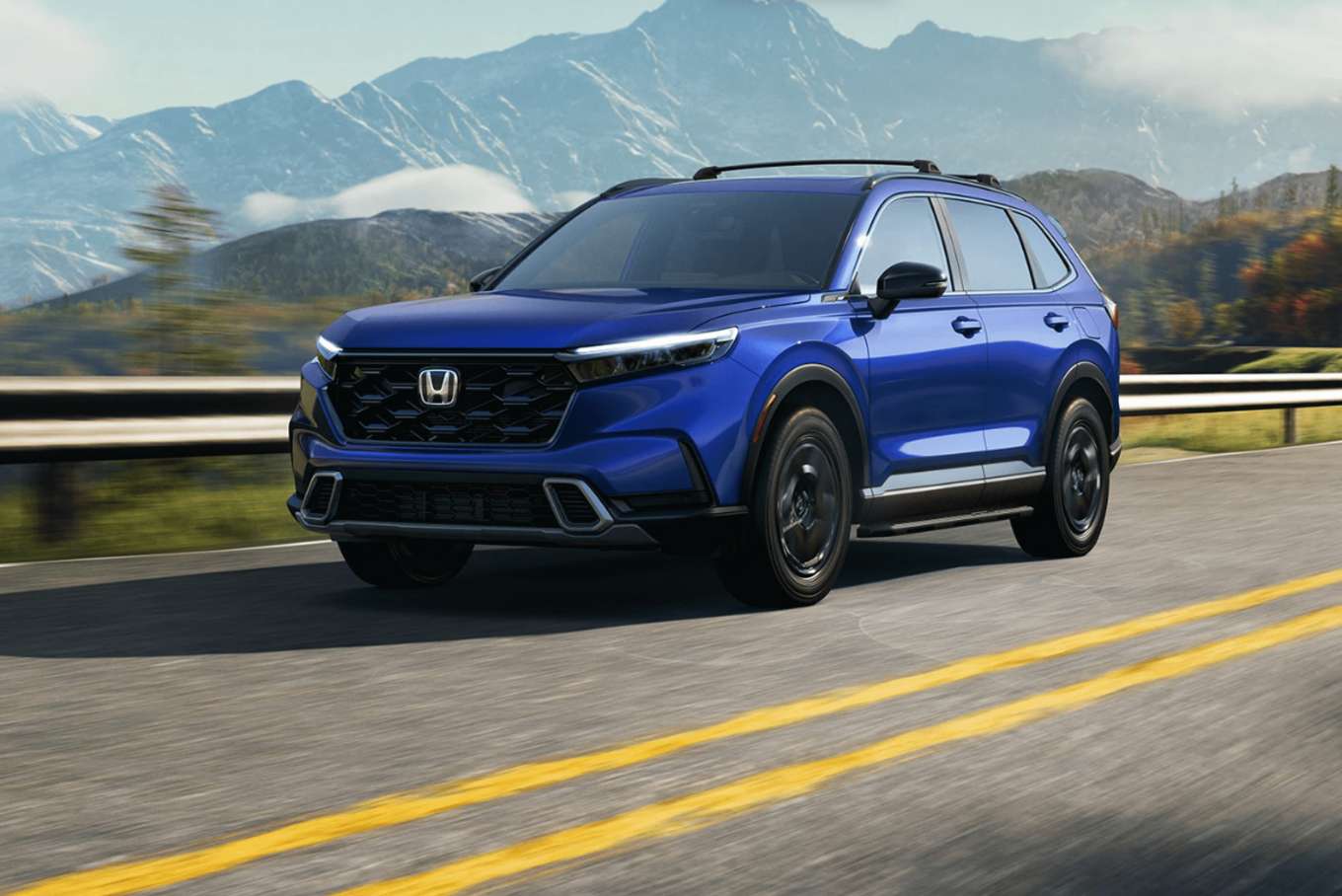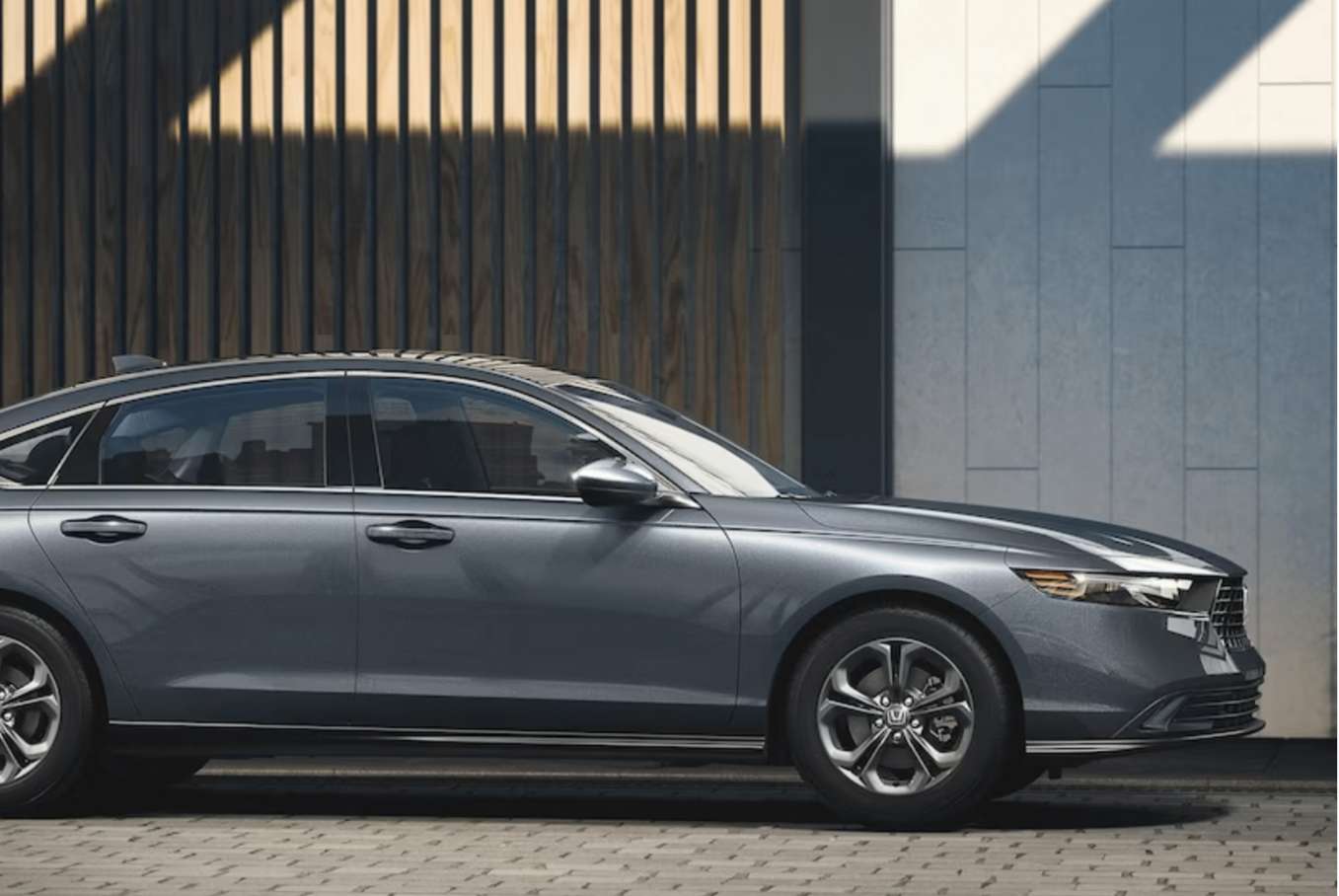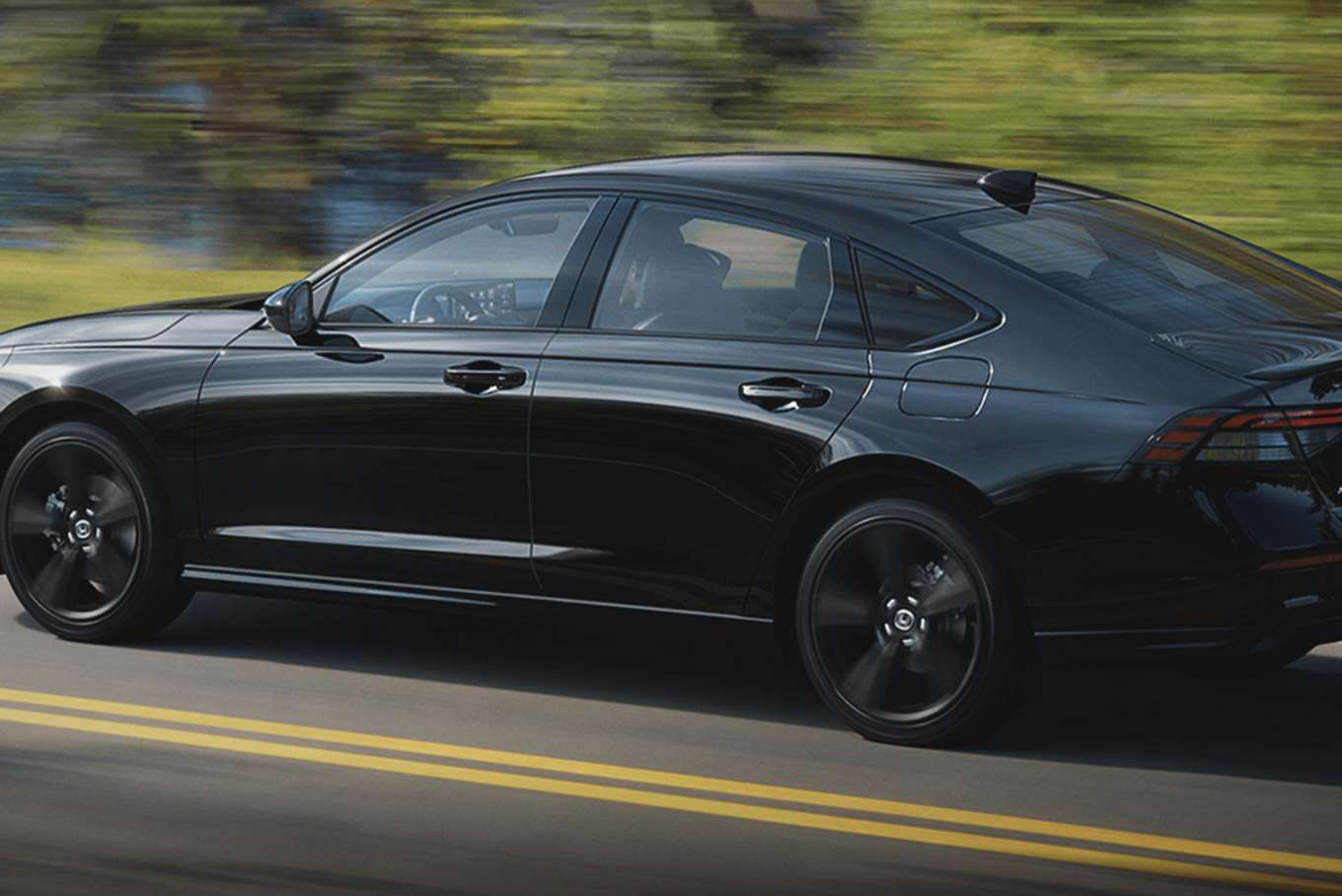 Description
During the development of a new, highly complex system in the field of ADAS, a strategic corporate program of an international Tier1 ran into a project crisis. Due to the strategic importance of the project for the Asian region, a modus operandi had to be found that integrated all key stakeholders in this complex setup (9x sites, 2 regions and a multitude of languages and cultures). It quickly became clear that not only did each sub-component face technical difficulties critical to success, but the integration of all components as a system had long been neglected. Despite Covid-19, the project was managed together with the end customer alternately in a common "Marotuko" room in Germany and Japan.
Mova Consult's role as executive coach was to continuously monitor the program progress and coach the task force leader, project manager, line managers and top management team. If bottlenecks and deviations in the process as well as in communication and cooperation across hierarchies were identified, the task was to initiate appropriate measures and thus keep the program on track.
The project was de-escalated to the satisfaction of the client and the end customer, successfully transferred to the production start-up of the vehicle, and ultimately established itself as a global benchmark in the field of fusion-based sensor systems for ADAS.