HELLO, WE ARE MOVA CONSULT
We advise, manage, coach, analyse, focus, plan, support and lead since 1993. We pick you up
where you are at the moment.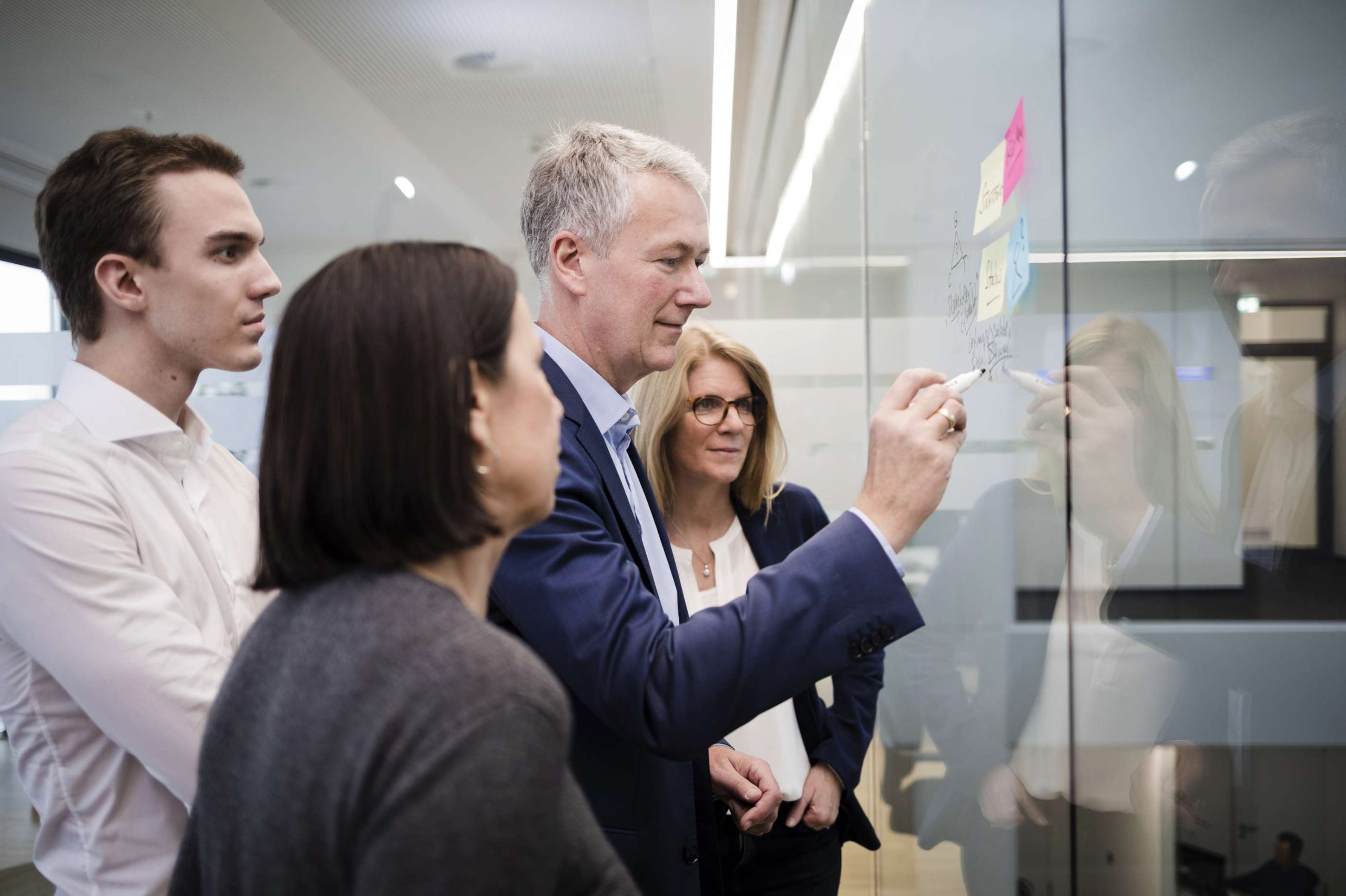 We are an owner-managed and internationally active management consultancy focusing on project, program and interim management.
Meet the Team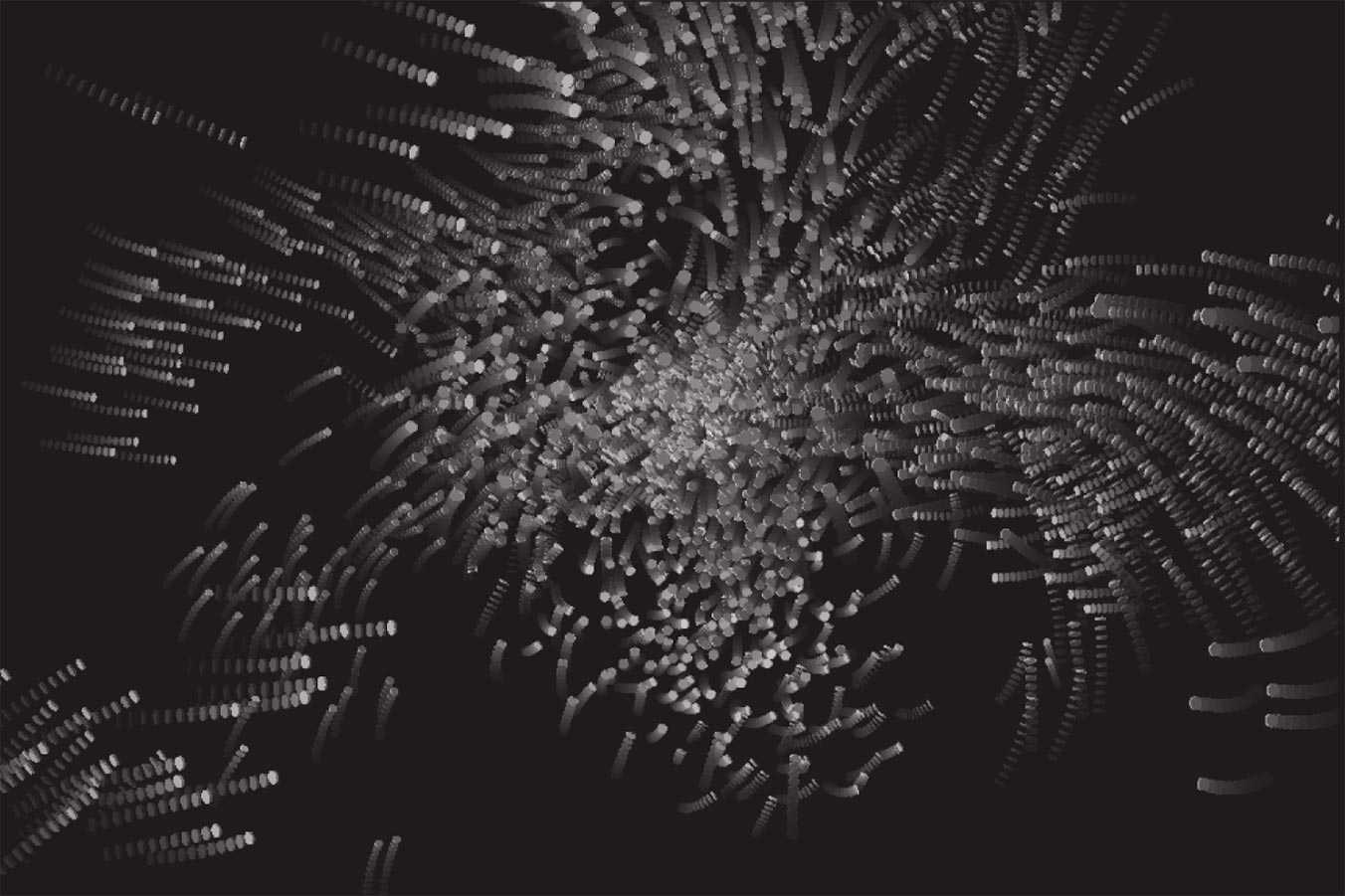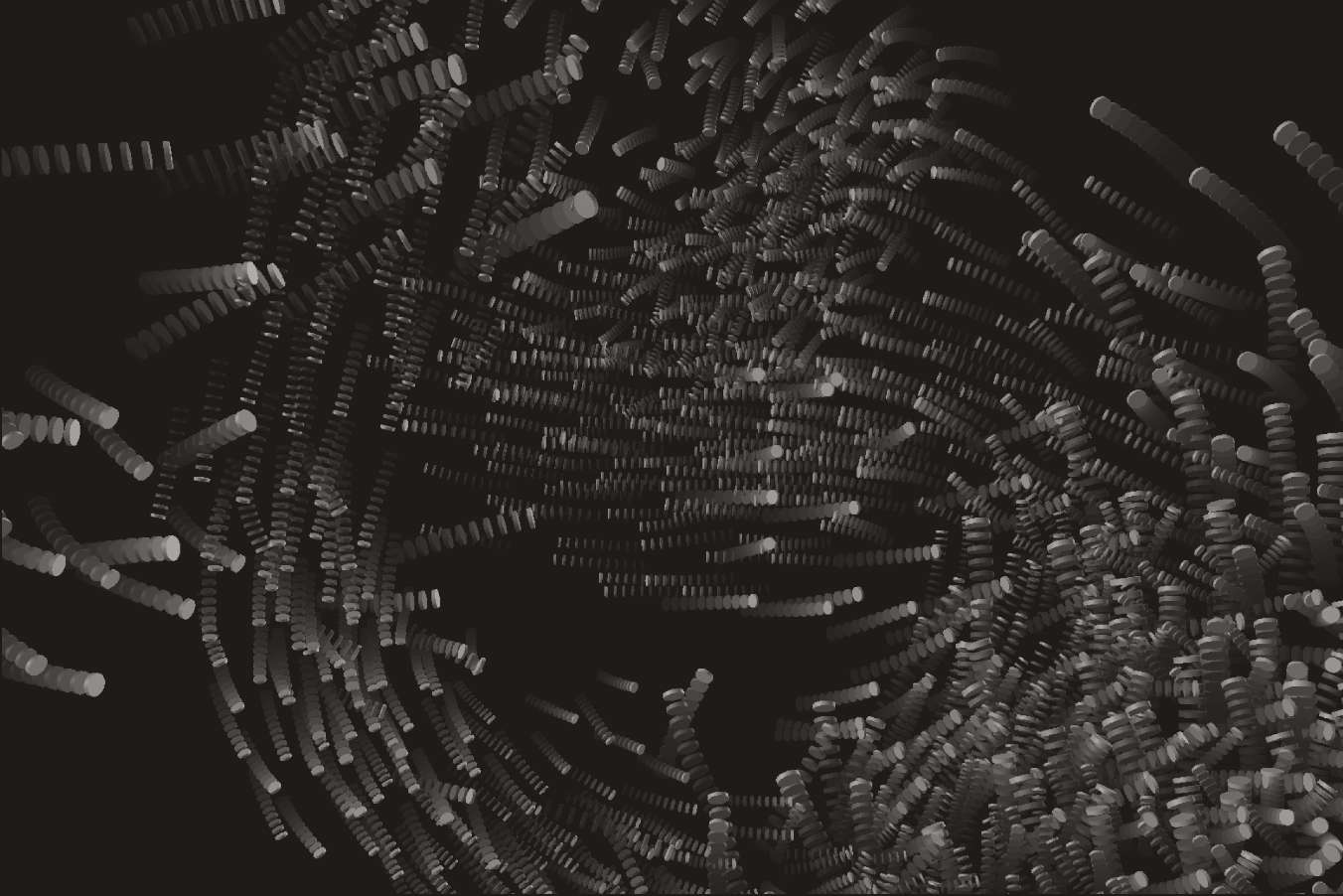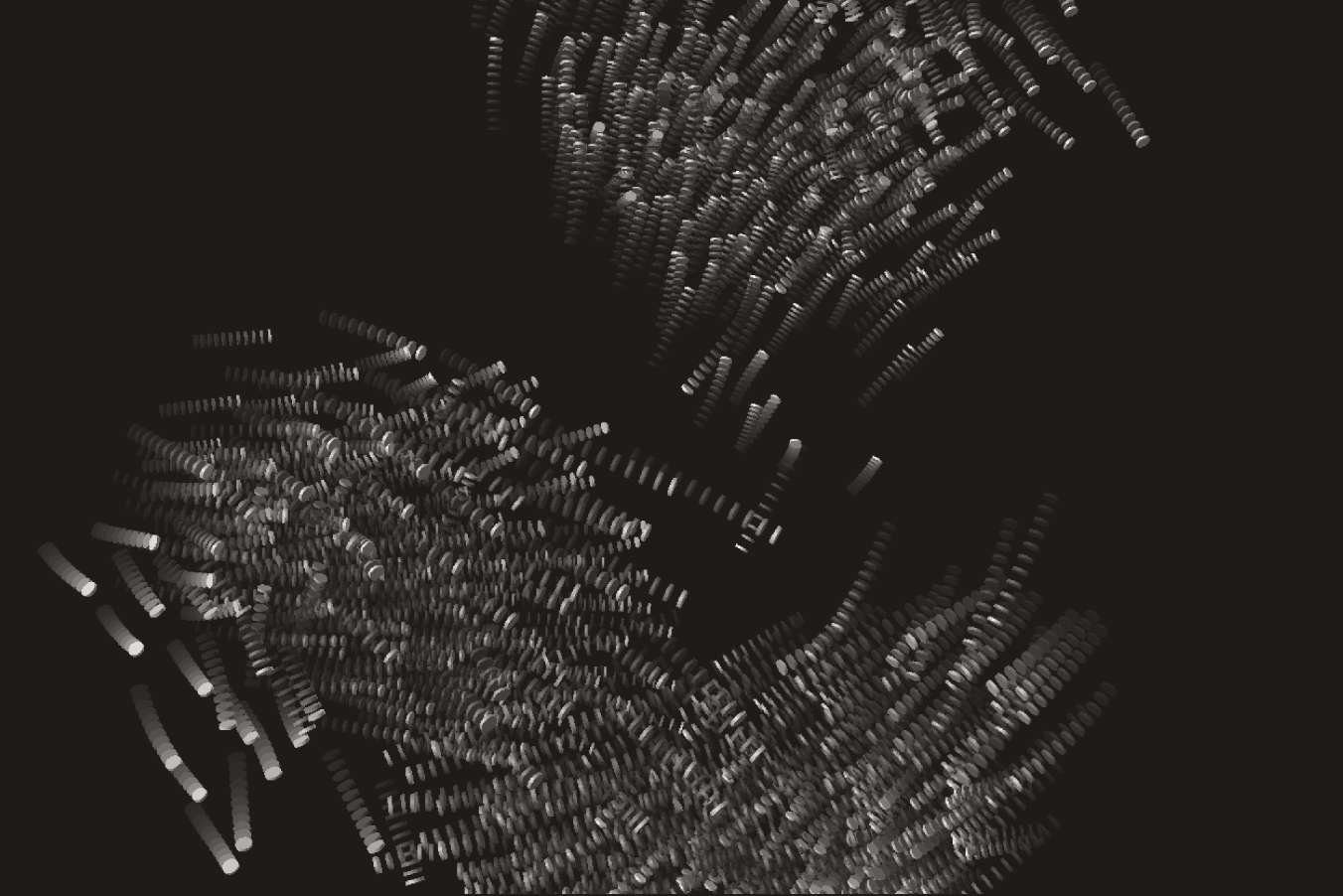 These values shape our corporate culture. They are like a compass in life and help us to make the right decisions by giving us orientation and direction.
Customer &
Results
Orientation
»In carrying out our work, we are
guided by your values and goals. The
appreciation of you and your company
is a basic prerequisite for our work.«
Teamwork &
Cooperation
»Our goal is to improve your situation
and enable you to do your job more
successfully. In doing so, we support
you with all the means at our disposal.«
Respect,
Appreciation &
Trust
»Absolute trust and the personal, good
connection to you and your employees
have top priority. For us, this means
listening at all times, understanding
and including your concerns.«
Reliability &
Commitment
»We keep our promises to you. This
creates the basis for trust in our work.
Fulfilling your goals and your success
determine our actions. With a lot of
energy and passion, we find a solution
for you.«
Humor
»Humor is when you laugh anyway.
Enjoyment of work is the basis for a
positive attitude and human
interaction with one another.«